Seminars by Lainey Bee
I am a busy bee with 101 ideas that are quickly transformed into activities. An entrepreneur and an artist full of passion. I specialize in 'realistic color tattoos with a painterly twist' and adjust the content of the tattoo to the personality and story of my client.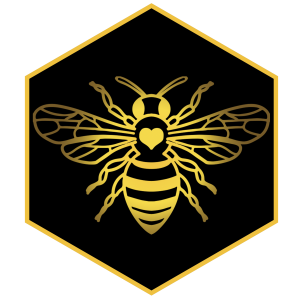 If you are looking to expand your horizon and want to learn from Lainey Bee herself, then this is your chance! The seminars by Lainey Bee are custom made to meet your level of tattooing.
Because she wants your experience to be as fulfilling as possible there will be a couple of options to choose from. As a psychologist she knows not everyone has the same way of learning. And as a tattoo artist she knows how hard it is to learn new things because everyone is so protective of their trade.
As you might know, if you follow her on Instagram, she decided to give back. She has worked her ass of becoming the artist she is today and feels that it is time to share the things she has learned. For her this is bigger then just a job or just a seminar, this is about helping others to live 'free' and bringing the artwork to the next level.
Private day seminar: INTO THE BEEHIVE
The private day seminar is a custom made day just for you to ask Lainey Bee anything you'd want to know.
Location: One of her regular locatios (Las Vegas, Austin Texas, Honolulu Hawaii or Custom Cult located in Nijmegen, Netherlands). You can choose to have the day seminar in Dutch or English.
Duration: 10am-7pm
Costs* ; €1450
Seminar program:
The morning is reserved for theory. You can choose between the following subjects but if you have anything else in mind you want to learn, just let her know during sign up.
The Afternoon is reserved for tattooing. Lainey Bee will be tattooing and you will sit with her. She will show and discuss;
Color techniques vs Black and Grey

Color theory

Opaque and transparent colors

Color mixing

Shading techniques

Set up, products & equipment

How to saturate the skin without damaging

How to build up a realistic color tattoo

Skintypes and how to work with them

How to photograph your finished piece
There's a million things you can discuss during this day, you decide how much time you will spend on each item.
Signing up for this seminar:
Fill out the form on this page and let us know if there's any specific subject you would like to target during your day. After signing up Lainey Bee will contact you to see when she can schedule you in. Signing up doesn't mean you're guaranteed a spot.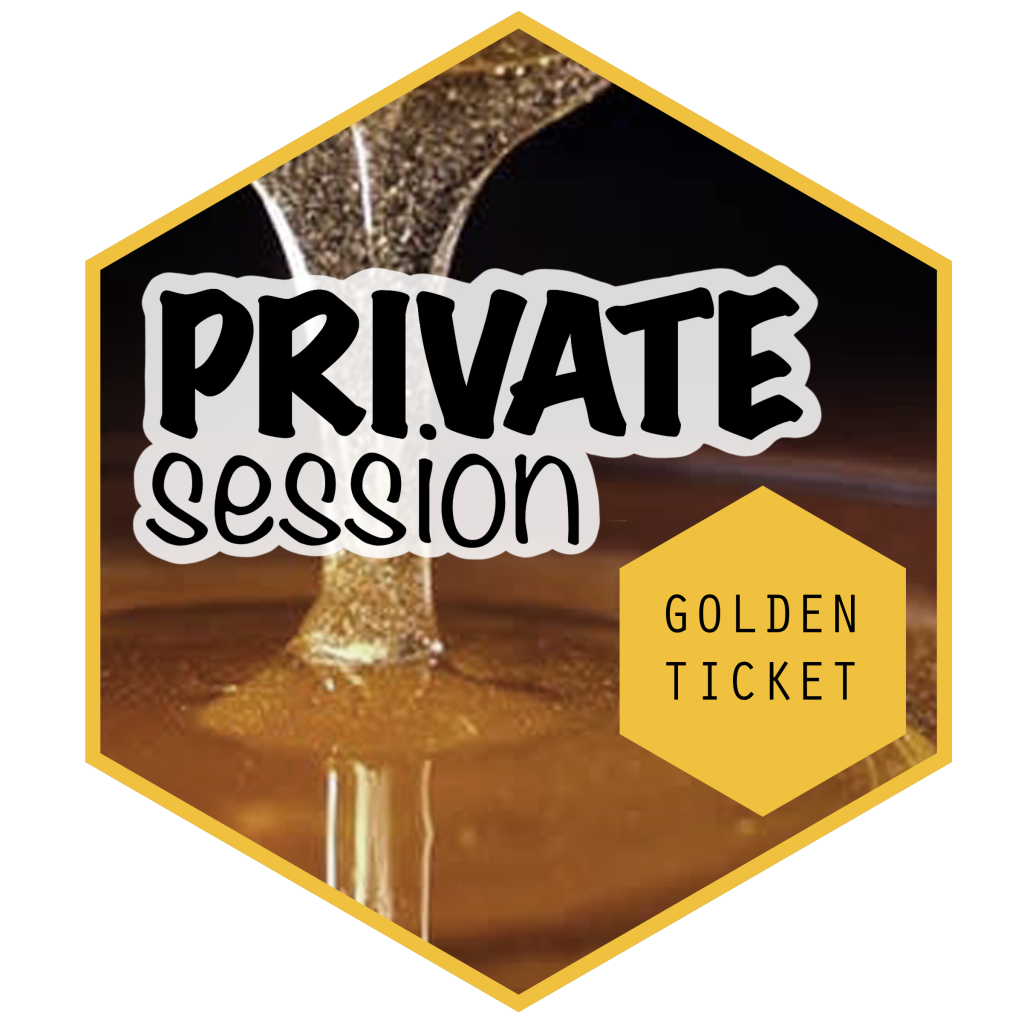 Private session: GOLDEN TICKET
Book your online session with Lainey Bee to discuss whatever subject you would like to know more about. You can choose to have the conversation in English or Dutch.
Costs*
1 hour; € 400
2 hours: € 600
3 hours: € 750
When signing up for this session we will ask you to state what you would like to discuss. You can choose any subject from the 'private seminar; INTO THE BEEHIVE' or you could choose to discuss and get feedback on your own tattoos. We ask you to provide us with links to your social media accounts so that Lainey Bee can assess your level of tattooing. Afterwards Lainey Bee will create a custom program for you in the timeframe of your choice.
Sign up; Fill out the form on this page. Lainey Bee will contact you to schedule you in for your private session.
*

costs are ex BTW/VAT. If you are located in Europe you can reclaim the VAT. For those who are located outside of Europe, VAT does not apply to you.
Other seminars are currently not possible to book. If you are looking to learn more about running a business, social media, conventions, money talk or other subjects please contact Lainey by filling out the form and she will get back to you on that.