 Specialized in full-color realistic tattoos with a painterly twist. She stands for good guidance, professional approach, personal unique tattoo-designs and great tattoos. 
Lainey Bee is an international published and award winning artist. And the owner of Flowinkstudio located in the Netherlands While traveling the world to guest at other tattoo shops and attend conventions.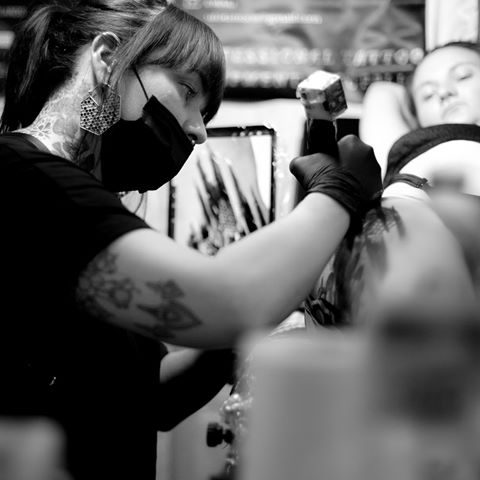 Your personal story in your tattoo.
If you want to book in with Lainey Bee or get in contact please fill out the contact form. But before you do, there are some important things to check out first!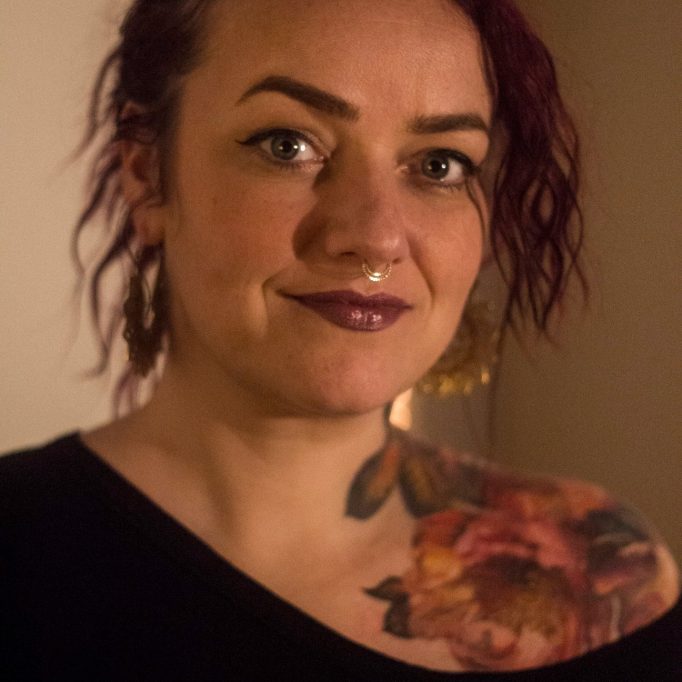 Check out the designs that are up for grabs; her so called wannados for some extra inspiration, tour dates and studio to see where you want to get tattooed. And last but not least please read her work method before you inquire so you know how she works. And her aftercare instructions before you actually get tattooed.  
For those who want to know more about Lainey please check out her Biography, her tattoo gallery for her art work, her sponsors and her media for some of her accomplishments.  
If you are interested in her daily activities, tattoos and travels please follow her on Facebook and/or Instagram.