Your personal story in your tattoo.
Lainey Bee specializes in full-color realistic tattoos with a painterly twist. She stands for good guidance, a professional approach, personal unique tattoo-designs and great tattoos. She is an international published and award winning artist. She is the owner of Custom Cult and Flowinkstudio located in the Netherlands and travels the world to guest at other shops and attend conventions.
If you want to book in with Lainey Bee or get in contact please fill out the contact form. But before you do, check out the rest of this website to get to know her a little better ;)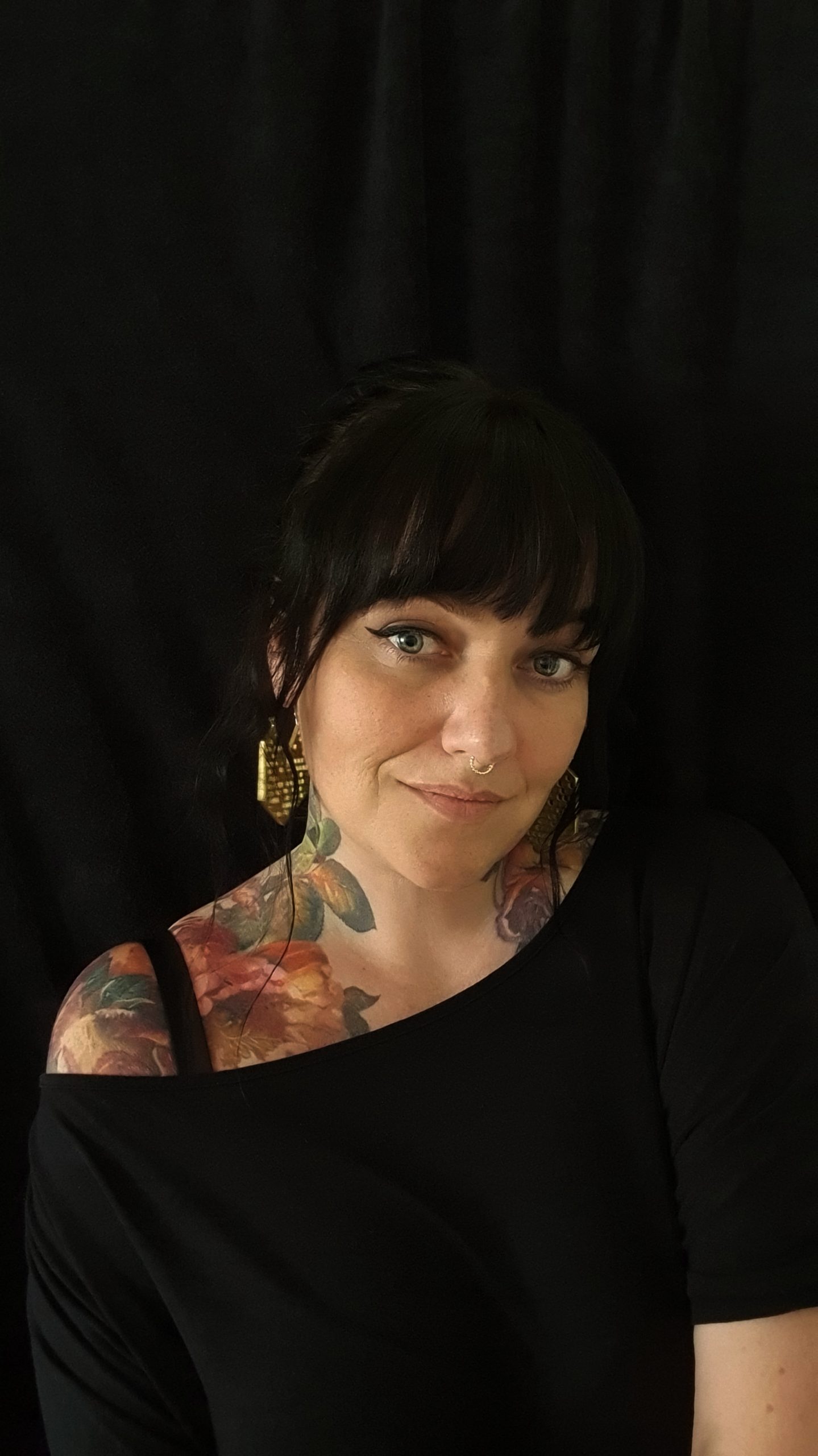 What's on this site?
For you;
· Designs that are up for grabs; wannado's
· The places you can get tattooed; tour dates and studio
· Everything you need to know before booking in with her; work method
· How to take care of your new tattoo; aftercare instructions
About Lainey;
· How it all started, Lainey Bee's biography
· Her art work; tattoo gallery
· Her amazing sponsors; sponsors
· How she gets published in the media; media.
And if you really want to be uptodate on her daily activities, tattoos and travels please follow her on Facebook and/or Instagram.